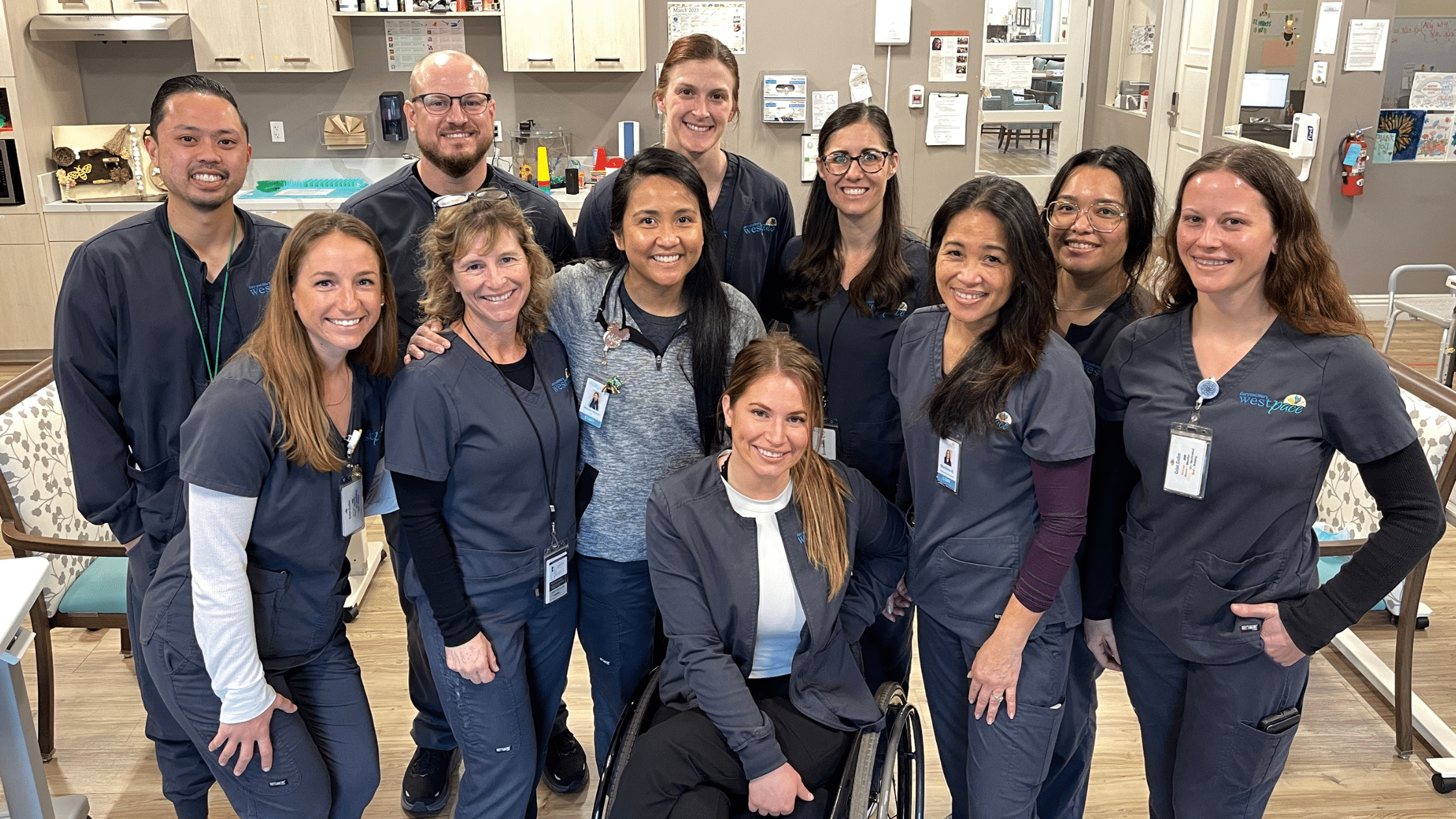 At Gary and Mary West PACE, we empower older adults to live their life to the fullest. Our team of experienced occupational therapists provide PACE participants with the support they need to maintain their independence and well-being. Through our senior physical therapy services, we strive to improve mobility and range of motion, and promote overall health and quality of life for North County San Diego seniors.
Our occupational therapy services are tailored to your specific needs and goals, and may include a variety of interventions. Our team is available to assist you with activities of daily living, such as bathing, dressing, grooming, and meal preparation, so that you can focus on living life on your terms.
The Role of Occupational Therapists Who Work With Seniors
"As an occupational therapist, we often problem solve why certain ailments may occur, such as wrist pain due to carpal tunnel syndrome from repetitive movements during gardening, then develop a plan of care on how to best cope with the ailment, while allowing them to continue to participate in meaningful activities," says Michelle Shavitz, occupational therapist at West PACE. "I also enjoy listening to our participant's stories and how life experiences shape them into the individual they are today."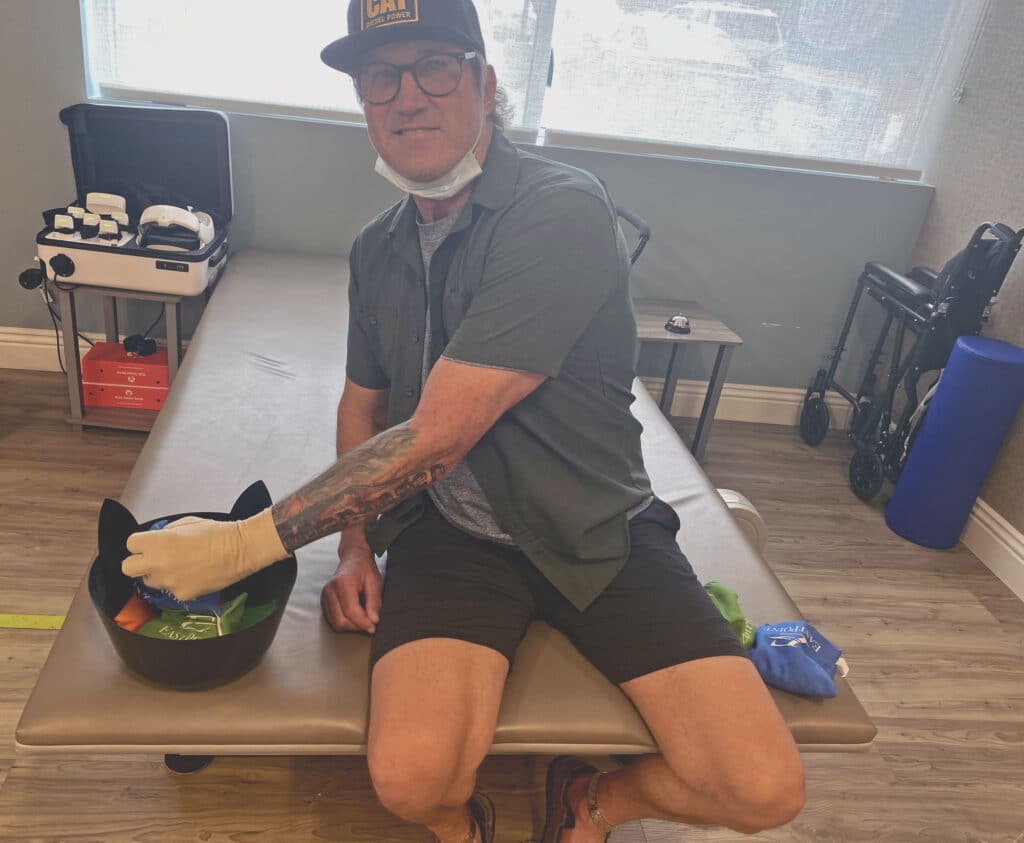 Our occupational therapy PACE participants have diverse aspirations, ranging from basic tasks such as cooking independently to more challenging ones, like surfing. "Following my stroke caused by COVID-19, I started working with the West PACE rehab to regain my balance and general strength. Over the past two years, I have been able to strengthen my arm and leg muscles, which has allowed me to pursue my passion for surfing and the water," says Shawn, one of our PACE participants. "Currently, I am focused on enhancing my hand function. Once a week, I visit the beach with a friend and practice surfing on a large board. Using my good arm to paddle and my weaker arm to stabilize the board, I practice pushing up to stand. Furthermore, my friends have been supportive by helping me add zippers to my wetsuit, which makes it easier for me to put on and take off."
When Senior Physical Therapy is Needed
When asked how a senior would know if they need to see an occupational therapist, West PACE occupational therapist, Alissa Lozoskie says, "If you're having increased difficulty performing any activities of daily living due to increased pain, weakness, decreased coordination, impaired vision, cognition; increased number of falls; it might warrant an occupational therapy evaluation."
At West PACE Day center, we understand that each person's journey is unique, and we are here to support you every step of the way. Whether you are recovering from an injury or illness, managing a chronic condition, or simply looking to improve your overall health and well-being, our team is here to help you achieve your goals and live your best life, please call 760-280-2230 or email us today to learn more about West PACE and to schedule a tour.