Stirring flavor into seniors'
unique dietary needs
Our registered dieticians can help guide you to follow a meal plan that best meets your goals and needs.
"They take care of everything I need."
I-SAT participant survey 3/2021
Our dietary team serves a nutritious, tasty meal to each member attending our day center. Based on your needs, healthy meals may be delivered to you throughout the week.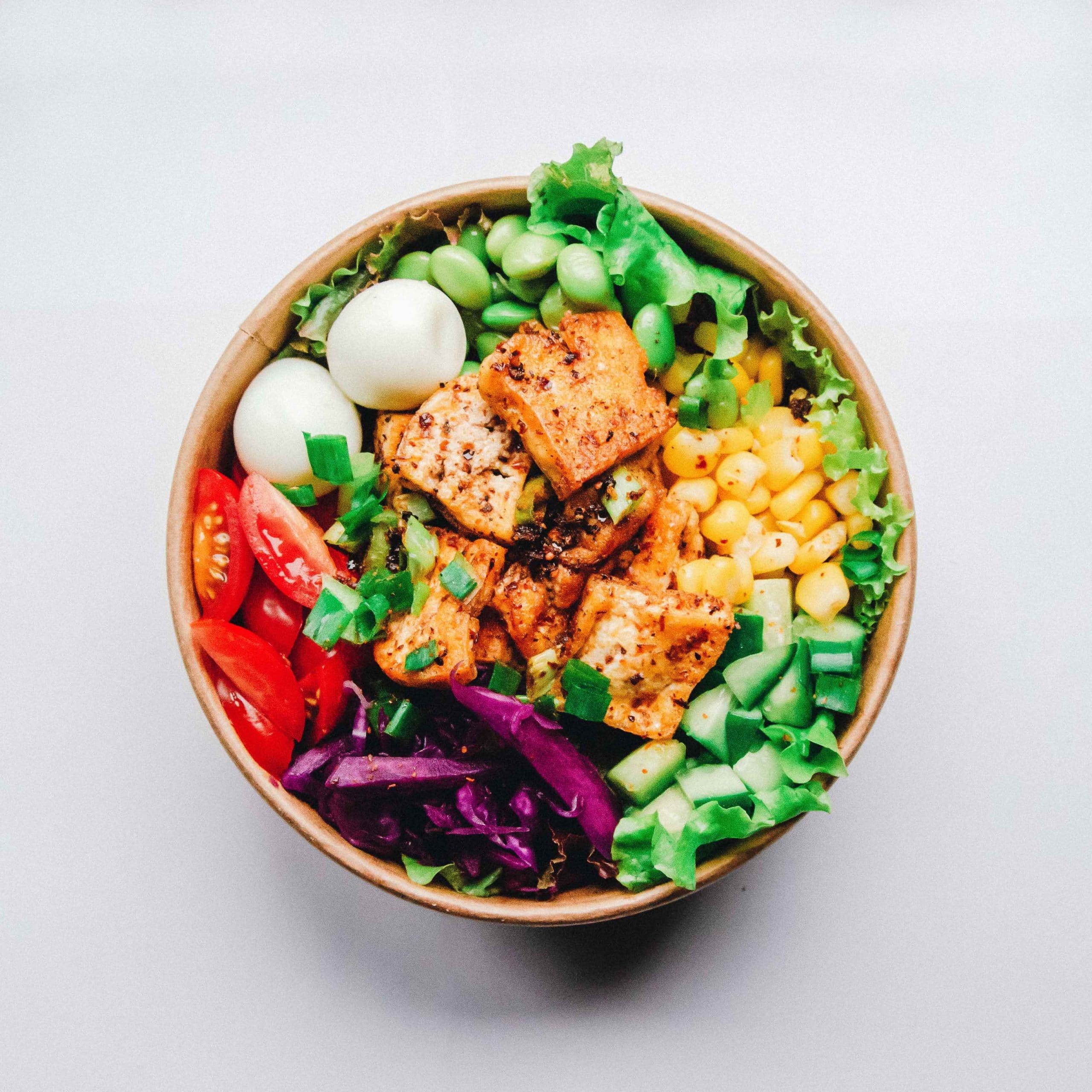 "The food is good, and they're timely, and I absolutely have no
complaints."
I-SAT participant survey 3/2021
We provide nutrition education including:
Our PACE program covers the cost, so
participants require no further financial assistance.
Hungry for more information?
Reach out to hear more about how we can support you.