Medical and Senior Transportation Service
Getting you where you need to go
We provide our San Diego County participants with door-to-door senior care transport at no added cost.
"They take you to your location and
bring you back. When you go there, they tend to you"
I-SAT participant survey 3/2021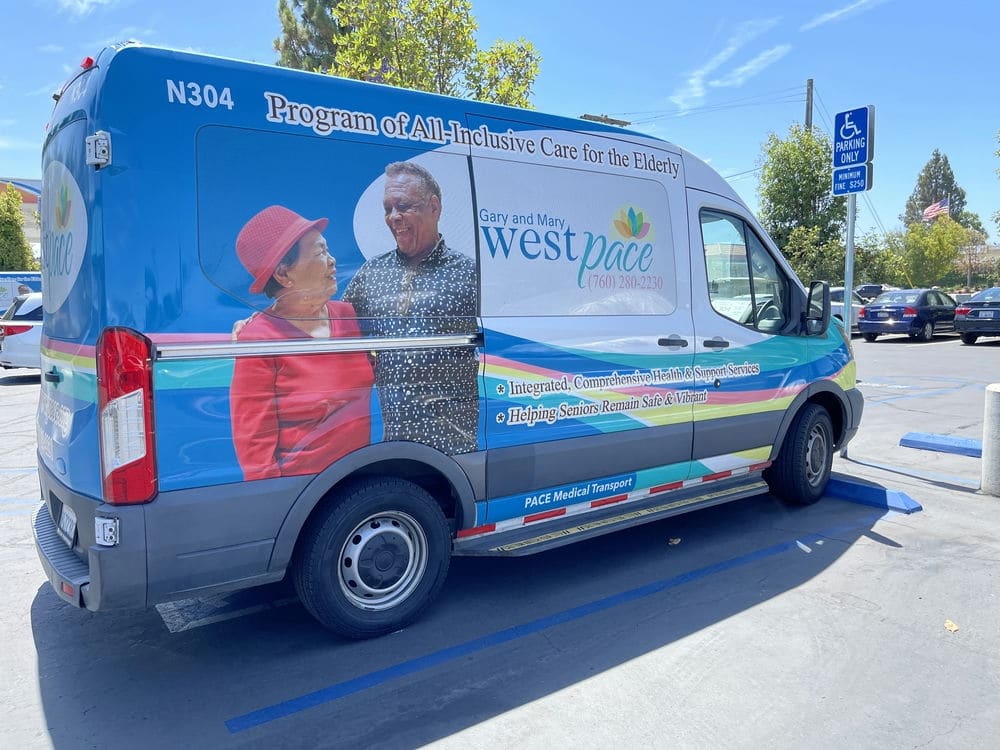 PACE Senior transportation services
Coordinated rides scheduled by the PACE care team allow San Diego County's elderly autonomy, while providing families peace of mind knowing their loved ones are in good hands.
"I had a stroke, I can't drive, so my biggest issue in life is trying to get to places, so the fact that they take me to the Center and doctor appointments is very helpful."
I-SAT participant survey 3/2021
Safe adult medical transport
Our highly trained team members provide on time medical transport services in vans that are fully equipped with the necessary accommodations to support every participant.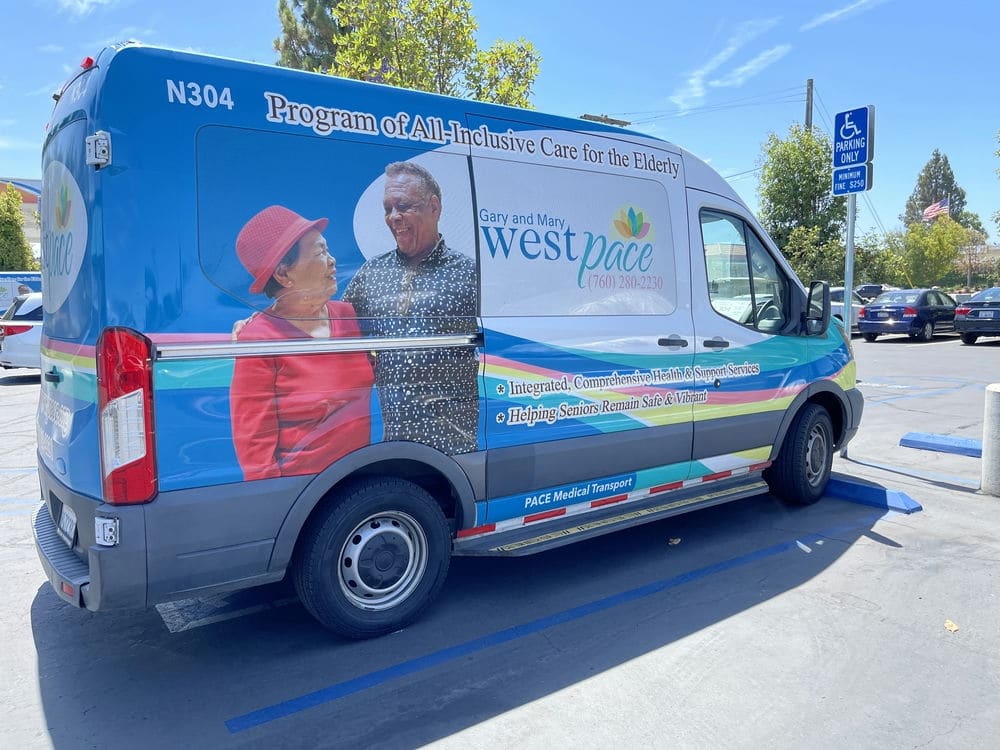 More than medical support
Our comprehensive care supports your overall quality of life. With PACE transportation services, you can frequent our center and adult daycare facility and make all of your off-site appointments on time.
Contact us with questions
Reach out to discuss your options and eligibility.