Our trained team of doctors, nurses, social workers, and therapists want to collaborate with you to design a personalized care plan.
Comprehensive, coordinated support
Our goal is to empower you with a tailored care plan so you can remain at home and in your community.
Every member of our team is sensitive to your unique, evolving needs. Our program provides high-quality health care and social services that can support you on your journey and guide you through challenging times.
Upon joining the West PACE program, our team will work with you to establish a care plan that meets you where you are.
We are here to navigate your health care because we recognize you as a whole, dynamic, and one-of-a-kind person.
Renata 'Rena' Smith,
MPA, Executive Director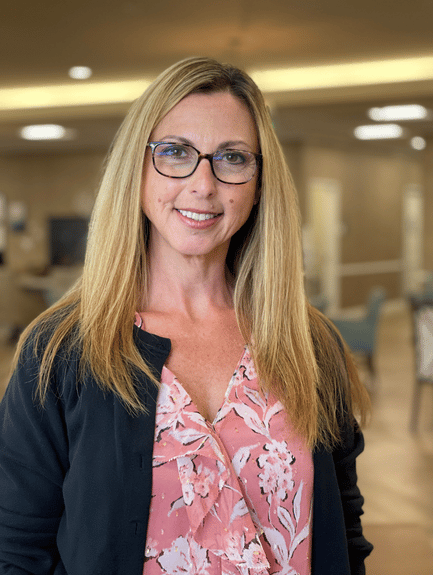 Rena oversees Center Operations and strategic planning efforts for the organization. Her 30-year track record as a passionate and effective advocate for underserved seniors makes her the ideal leader.
Through her dedication to helping others, she has worked to bring the PACE model of care to underserved markets.
Rena has worked extensively with vulnerable seniors, in settings that include low-income HUD-funded senior housing, assisted living, palliative care, and hospice
Neha Jain Sampath,
MD, Interim Medical Director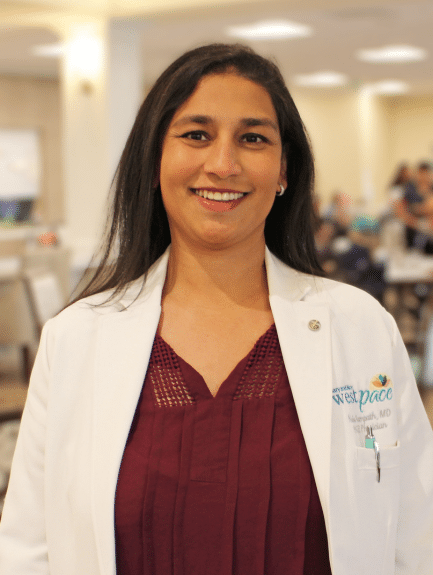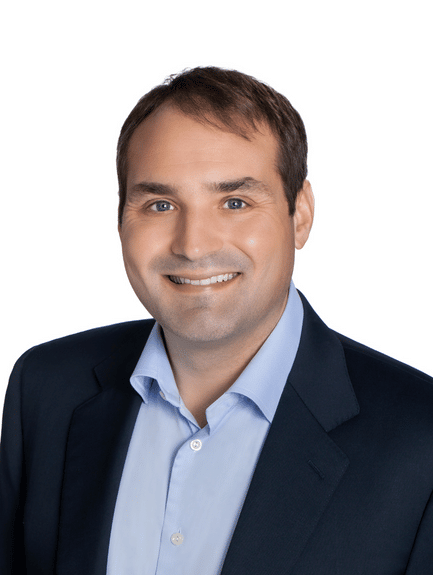 Tim has extensive experience in shaping and advancing innovative methods of health care for seniors. By disrupting current health care models, he has established collaborations across a diverse group of stakeholders and organizations to support seniors and their unique needs.
He has held a leadership role as chief strategy officer at West Health as well as leadership roles at Johnson & Johnson and several other health care companies.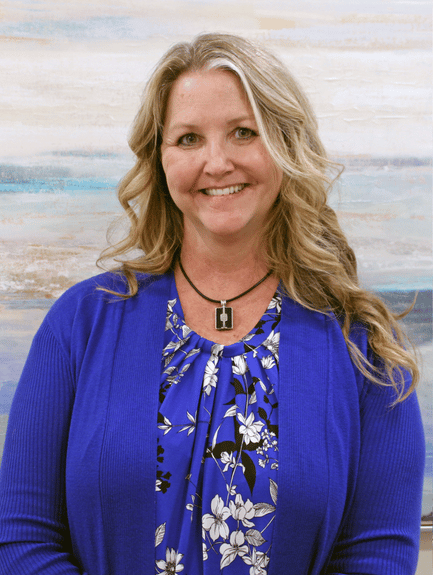 Melanie C.
Human Resources Director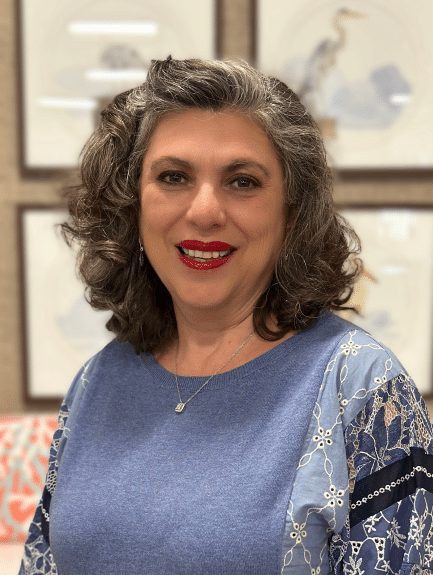 Samar H.
Clinic Services Director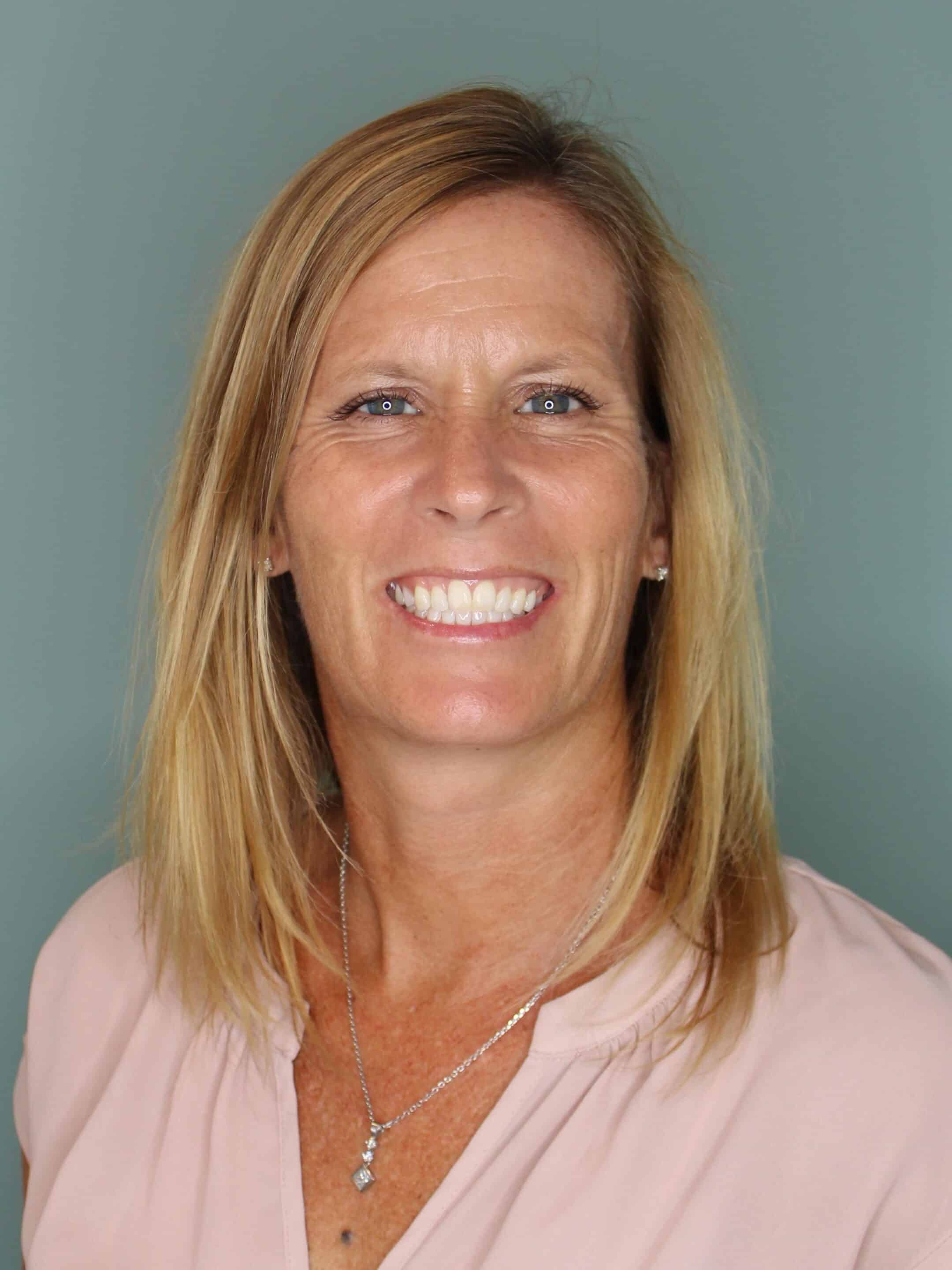 Mary J.
Community Outreach Director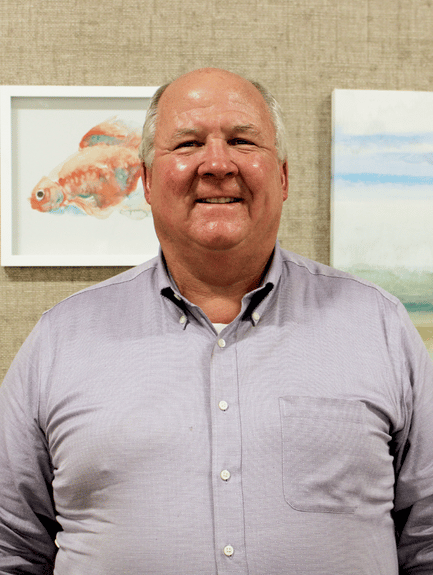 Robin J.
Director of Business and Finance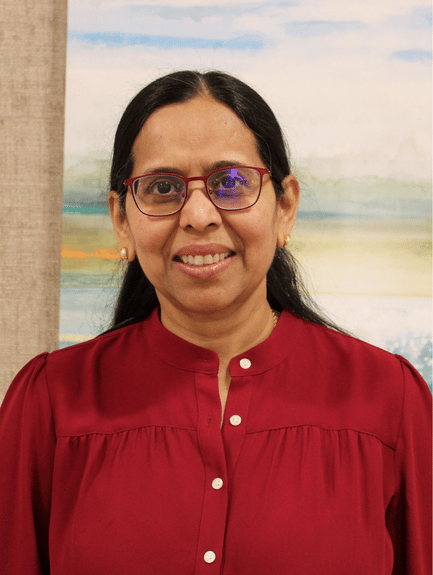 Kannamma K.
QI and Compliance Director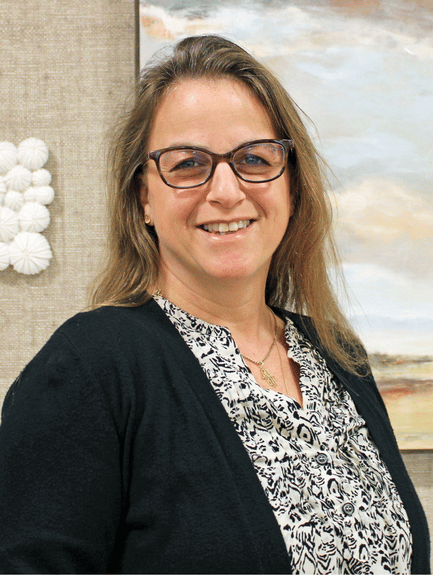 Ofra P.
Strategic Development Director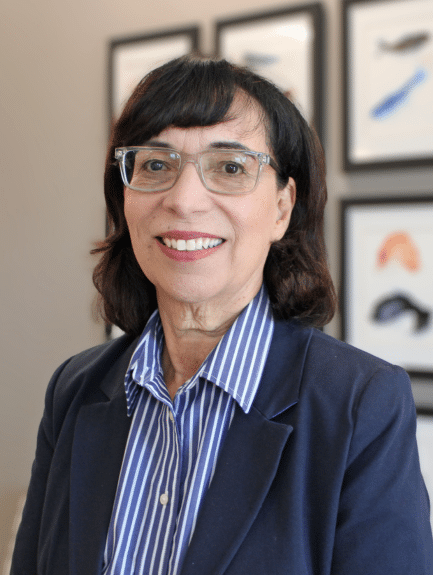 Elizabeth R.
Center Director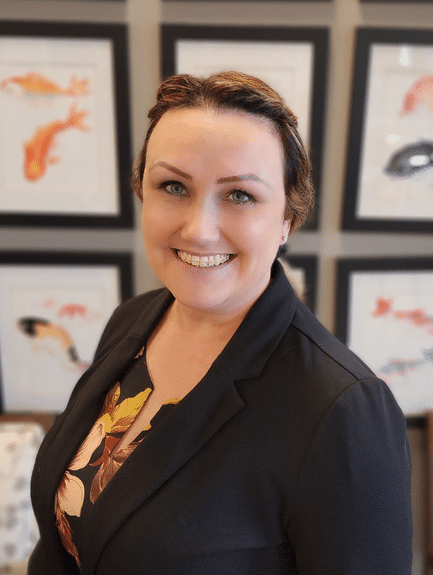 Dr. Stephanie T.
Behavioral Health Director
Looking for more information? Reach out to us