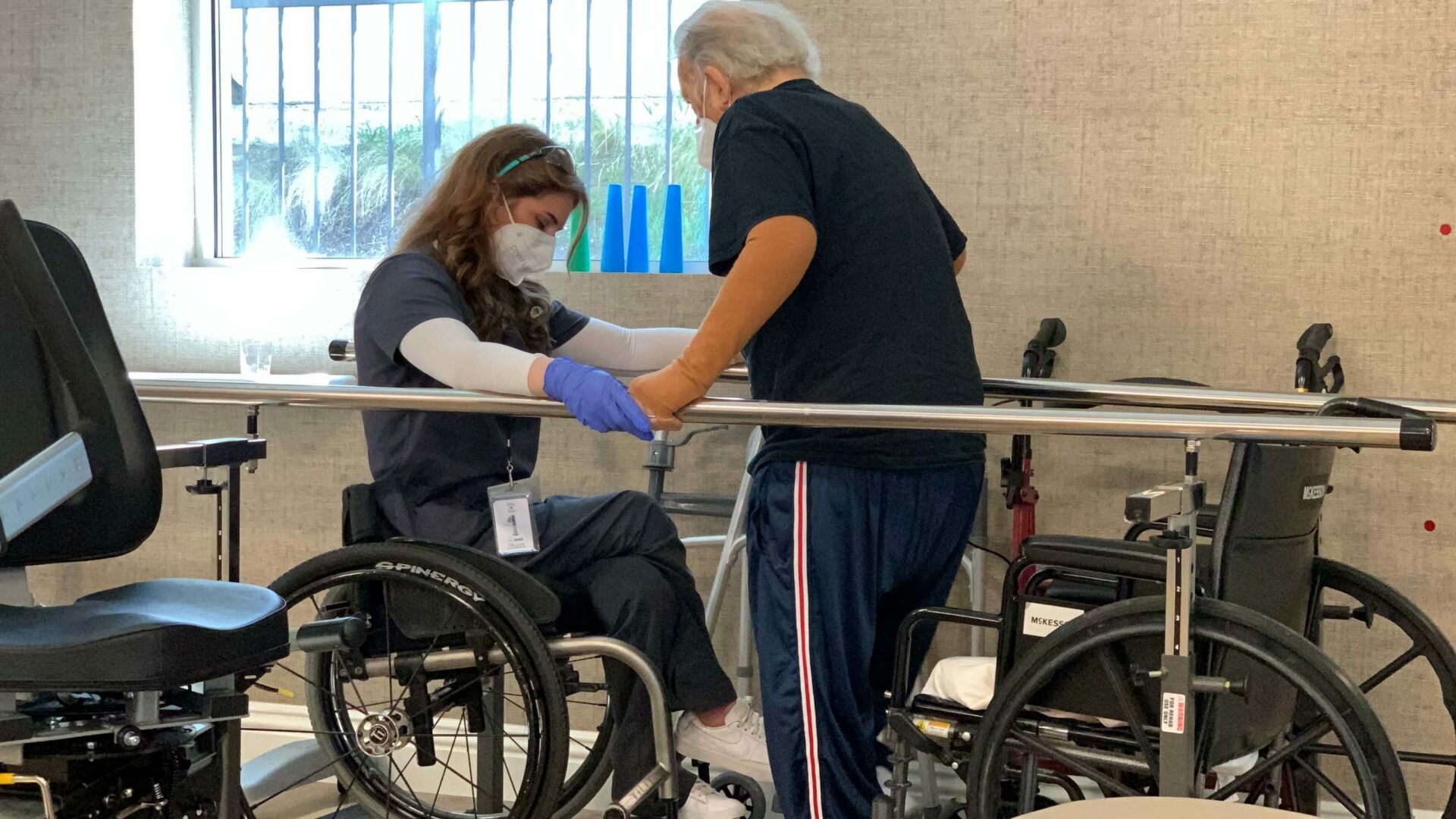 Most older adults (nearly 90 percent of people aged 55 and older) want to stay in their own homes rather than move into a nursing home.
That's easier said than done, though, as income restrictions have kept many seniors from qualifying for Medi-Cal and accessing programs like Program of All-Inclusive Care for the Elderly (PACE), which would allow them to age in place in the comfort of their own homes. But new Medi-Cal rules recently went into effect allowing more people to experience the benefit of the innovative PACE model of care.
Starting in July 2022, the asset limit for Medi-Cal programs for people aged 65 and older will increase from $2,000 for individuals and $3,000 for couples to $130,000 for individuals plus $65,000 for each additional family member, regardless of immigration status. These changes apply to things the applicant owns, which can be counted for Medi-Cal eligibility, including bank accounts, cash, second vehicles and homes, and other financial resources.
If you were previously denied Medi-Cal, consider re-applying this summer. Tell your family, friends, and other loved ones who could benefit to look at their situation and see if they could qualify for Medi-Cal and afford to enroll in PACE.
If you or a loved one are 55 or older, live in North County San Diego, and meet state requirements for nursing home level of care, contact us today to see if enrolling in our program is right for you. We can also answer any questions about this Medi-Cal expansion and can coordinate a tour of our center. Call 760-280-2230 or email us today.