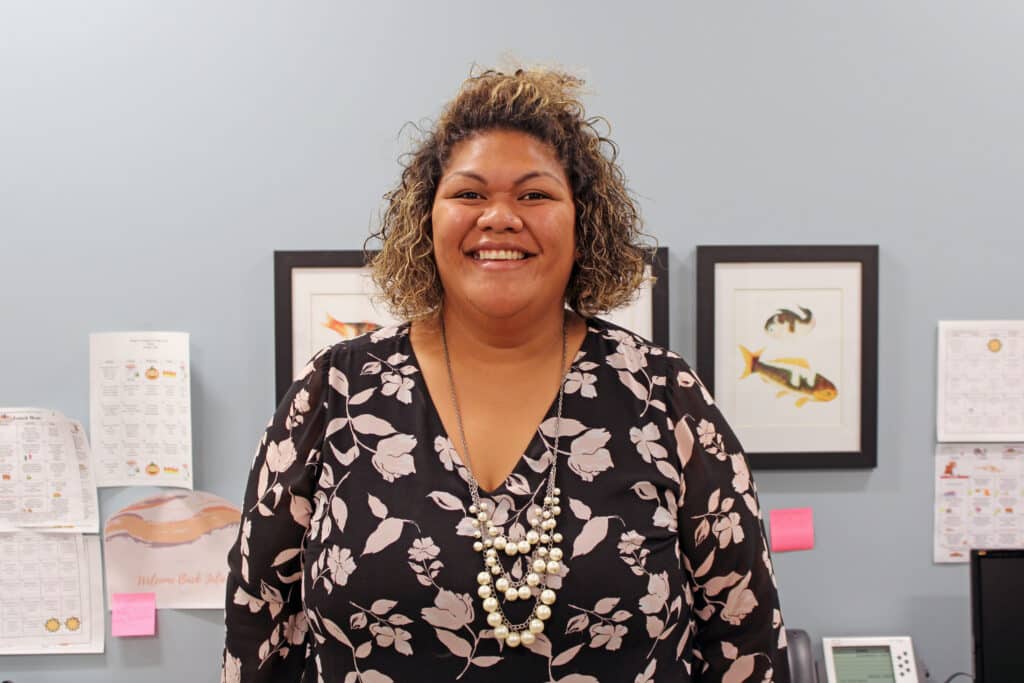 Lelatasiosamoa Vaeao, more commonly known around Gary and Mary West PACE as Lela, is the Recreation Supervisor at our day center. You can find her leading senior citizens in chair exercises, arts and crafts, cornhole and many other daytime activities. Lela joined our team in February 2022, after many years of working with older adults at North County San Diego retirement homes and assisted living communities. Lela has a passion for helping others, specifically those who are battling Alzheimer's and dementia.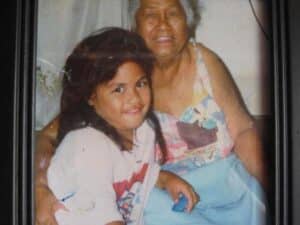 Lela witnessed the effects of Alzheimer's firsthand through her great-grandmother, who primarily raised her, who suffered from the disease for years. Through her passion for helping others, and her experience with adapted physical activity, Lela works to combat these illnesses. "Adapted physical activity tremendously helps our participants affected by Alzheimer's and dementia," says Lela. "Exercise can help people with memory loss prevent restlessness and wandering, alleviating agitation and improve physical and emotional well-being."
Being the Recreation Supervisor here at West PACE isn't Lela's only job though. When she's not guiding our participants through enriching and creative activities, you can find her on the football field, as a professional offensive and defensive player for the San Diego Rebellion!
One of our participants describes Lela: "She's an incredible lady. She's just a very kind person who's very giving of her energy and time. She has this skill of meeting people where they're at in their abilities and encouraging them to give something new a try. She's wonderful."
We're so honored to have Lela on our team here at Gary and Mary West PACE and are very grateful for the amazing contributions she has made to our community of participants. Thank you, Lela!
Lela's incredible commitment to our participants, her passion for helping others, and her unique background are also what makes her a Fox 5 Neighborhood All-Star!
If you or a loved one are 55 or older, live in North County San Diego, and meet state requirements for nursing home level of care, contact us today to see if enrolling in our program at Gary and Mary West PACE is right for you. We also welcome you to schedule a tour of our center. Call 760-280-2230 or email us today.