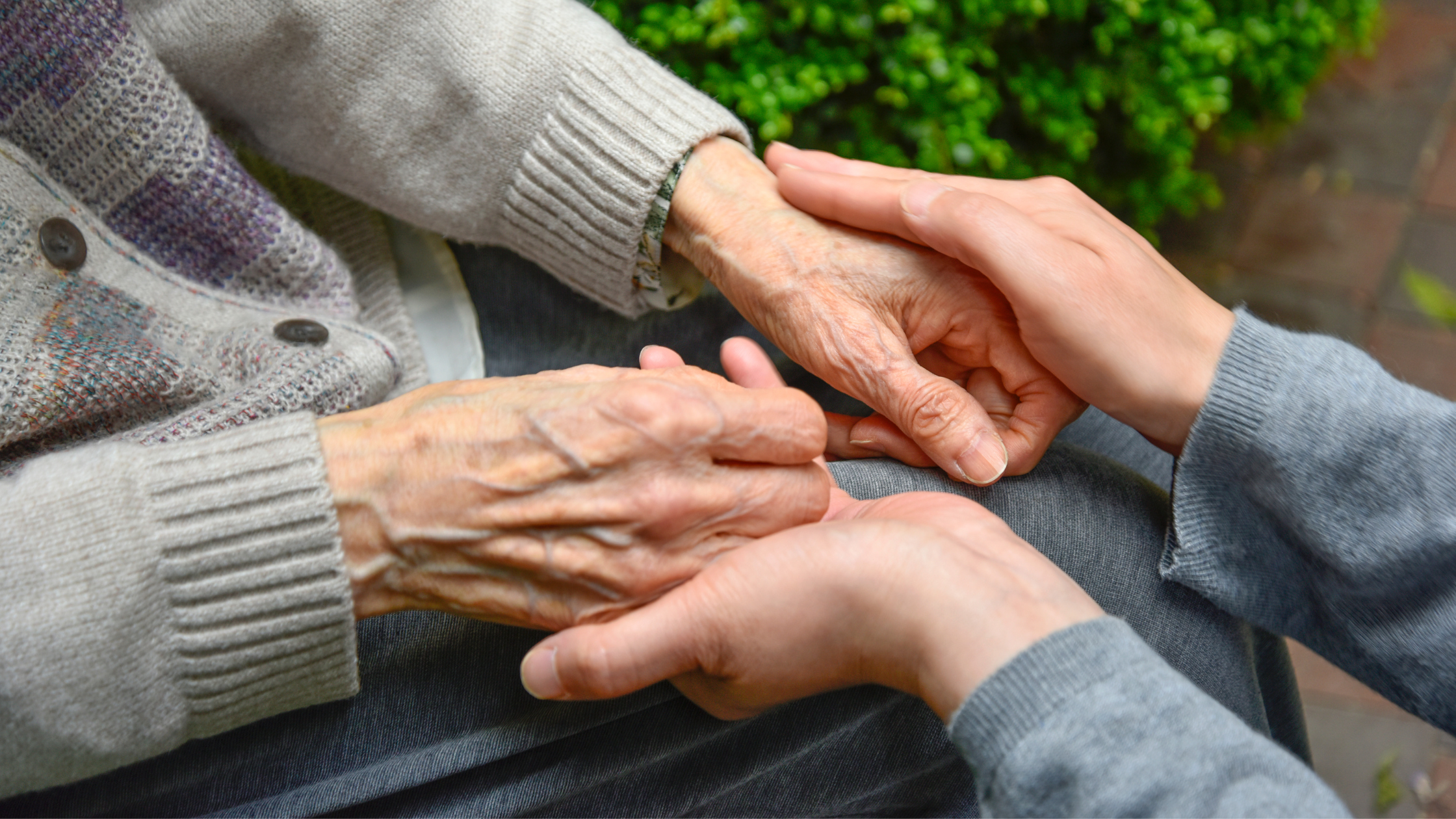 September is a special month for many reasons, and one of them is the observance of National PACE Month. PACE, which stands for Program of All-Inclusive Care for the Elderly, is a comprehensive health care program that is transforming the lives of seniors and their families in San Diego and across the U.S.
Let's explore what PACE is and how PACE services play a vital role in ensuring quality care for our older adults.
Understanding PACE
PACE is a unique health care model designed to meet the complex needs of older adults who require long-term care services while enabling them to remain in their communities and homes rather than moving into nursing homes or institutional settings.
Key components of PACE services include:
Comprehensive Care:

PACE provides a broad range of services, including medical care, prescription drugs, social services, transportation and more, all tailored to meet the specific needs of each participant.

Interdisciplinary Teams:

PACE participants are supported by interdisciplinary teams of health care professionals, such as doctors, nurses, therapists, social workers and dietitians, who collaborate to create individualized care plans.

Community-Based Care:

PACE centers serve as hubs for care coordination, socialization and activities. Participants visit these centers regularly for check-ups, physical and occupational therapies, social engagement and more.

Cost-Effective:

PACE is a cost-effective alternative to nursing home care. It covers all necessary health care services, often at a fraction of the cost of institutional care. At Gary and Mary West PACE, if you qualify for

Medicaid (Medi-Cal)

, all your supported

health care

costs

are included. There is never a deductible or copayment for any drug, service or care approved by our PACE team. If you do not qualify, but have Medicaid, you may be charged a monthly premium.
Importance of PACE Awareness Month
Created by the National PACE Association, National PACE Month serves as an essential platform to educate the public about the existence and benefits of PACE programs. Many seniors and their families are unaware of this valuable resource, and the awareness month allows them to discover a potentially life-changing solution for their health care needs. National PACE Month also helps by:

Promoting Aging in Place:

Aging in place is a concept cherished by many seniors who want to maintain their independence and stay in their familiar environments. PACE plays a pivotal role in making this possible by offering comprehensive care and support that allows seniors to continue living at home.

Addressing Health Care Disparities:

PACE programs are committed to inclusivity and equality in health care. By increasing awareness about PACE, we can address disparities in health care access and ensure that all eligible seniors have the opportunity to benefit from this program.

Supporting Family Caregivers:

PACE relieves the burden on family caregivers by providing a network of professionals who can manage and assist with their loved one's care. PACE Awareness Month helps

caregivers avoid burnout

and discover resources that can alleviate some of their responsibilities.

Advocating for Policy Change:

Increased awareness can lead to advocacy for expanded PACE programs and policy changes that better support seniors and their families. PACE Awareness Month serves as a catalyst for such advocacy efforts.
September's National PACE Month is a crucial time to celebrate and promote a health care model that has the potential to transform the lives of elderly individuals and their families. By increasing awareness of PACE, we can empower seniors and those who love them to access high-quality care that enables them to age gracefully in their communities, while also advocating for policy changes that support this vital program.
As we recognize National PACE Month, let's spread the word about the importance of PACE and work towards a future where every senior has the opportunity to live their best life, independently and with dignity.
If you or a loved one is 55 or older, lives in North County San Diego, and meets state requirements for nursing home level of care, contact West PACE to see if enrolling in our program is right for you. Call 760-280-2230 or email us today.